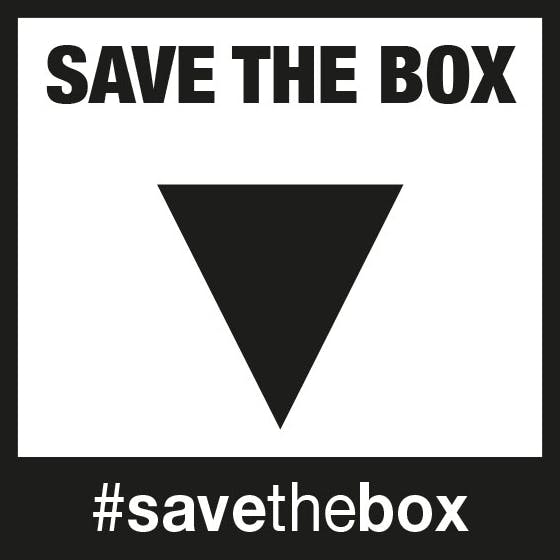 $1500 puts a woman on a clinical trial
Help Us
Save The Box
September is International Gynaecological Cancer Awareness Month. Save the Box is a campaign to raise awareness and funds for gynaecological cancers. A woman's reproductive system has been called many names, yet still remains a taboo topic. It's time to start talking about 'the box'.
Register for Save The Box
This September get involved and start a conversation. Ask your family, friends, community and work colleagues to sponsor you. Simply register and we will send to you a Save the Box fundraising kit. All you have to do is organise a brunch, create your own event or just make a donation. When you raise over $100 we will send to you a limited edition 'more precious than gold t-shirt'.
Get Involved
Learn More About Save the Box
Watch The Video
Save The Box is fundraising for gynaecological cancer research conducted by Australia New Zealand Gynaecological Oncology Group